Join REEF's Giving Club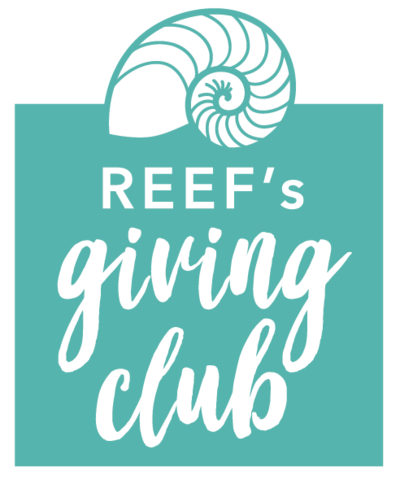 Join some of our most dedicated supporters by becoming a member of REEF's Giving Club. You recognize that protecting biodiversity and ocean life requires long-term planning—planning that's just not possible without the predictability that comes from recurring monthly donations. As part of REEF's Giving Club, you will receive invitations to special events.
Your ongoing contribution allows us to concentrate on science, monitoring, and education instead of fundraising; everybody wins and our work is more efficient.
Thank you for making a difference every day in the work we do. Your monthly contribution will be deducted until you contact us to end the donation.