---
Lillian Kenney
How long have you been doing dive surveys?
I have been doing surveys since I first read an article about REEF around 1993.  I was interested in helping survey fish populations so I joined.  I couldn't make the first class, but I started doing surveys right away.  Up to this time, I had been taking photographs every time I went diving and then using Paul's Reef Fish Identification book to learn the names of the fish.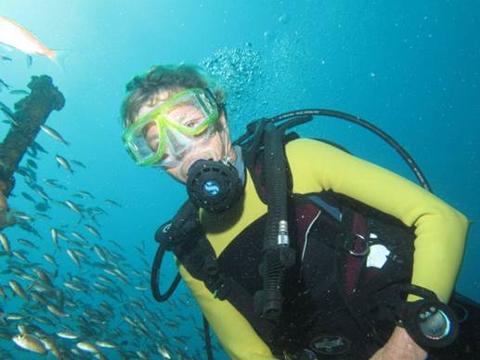 When did you join the Golden Hamlet Club?
I'm not really sure about the exact date of my 1,000th survey.  I was given the Golden Hamlet Club certificate at REEF's 20th Anniversary Celebration in August 2013, so it was sometime before this.
Where do you survey?
In the summer I dive regularly and do surveys in Florida.  I live near the Gulf of Mexico and enjoy diving the same sites year after year to see what stays the same and note any changes.  I also dive on the East Coast of Florida and in the Keys.  A favorite site is Blue Heron Bridge in West Palm Beach.  I always see interesting critters there.  Actually, I do surveys whenever and wherever I am diving.  I've done surveys in Fiji, Indonesia, Palau.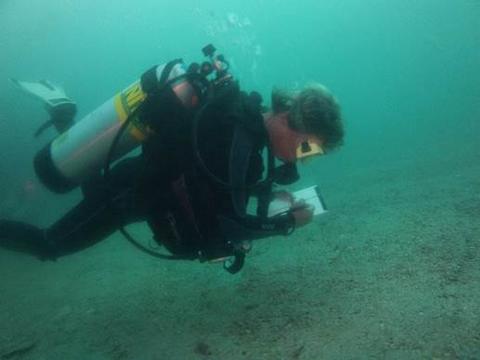 Do you have a favorite fish or invertebrate? Why?
I have many favorite fish and invertebrates.  If I had to pick one I guess it would be the frogfish.  It is so cute and reminds me of children's bathtub toys.  It is very interesting to watch as it 'walks' on the bottom.  I see Striated Frogfish at Blue Heron Bridge.  I have also seen the same species in Indonesia.  In the Gulf I sometimes see Ocellated Frogfish.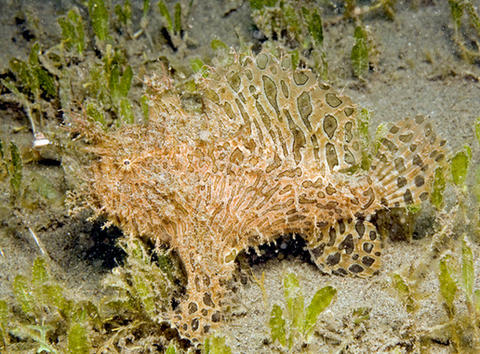 What is your favorite part about REEF and the Volunteer Survey Project?
Eventually I heard about the Advanced Assessment Team (AAT) from some friends, took the test, and started doing AAT Surveys. Since then I have done many REEF Field Survey trips and AAT surveys.  A highlight of these dives is the camaraderie and sharing of information with others who have the same interests. The people are great and I always learn something.