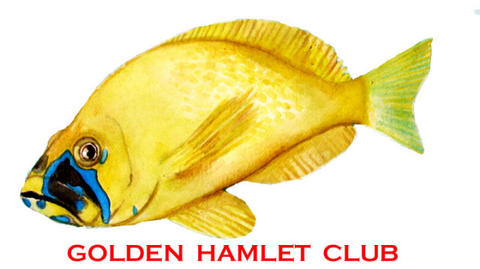 ---
Tracey Griffin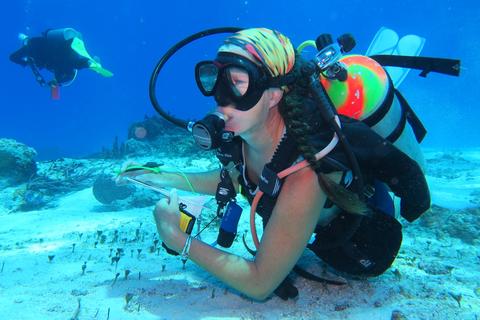 How long have you been doing surveys? 
Since 2005.
When did you join the Golden Hamlet Club?
November 2016.
Where do you survey? 
The majority of my surveys are in Cozumel, although I have done surveys in other parts of the Caribbean, as well as the South Pacific.
Do you have a favorite fish or invertebrate? Why? 
For me, I love finding Cherubfish. They can be abundant in Cozumel, but many people don't even notice them.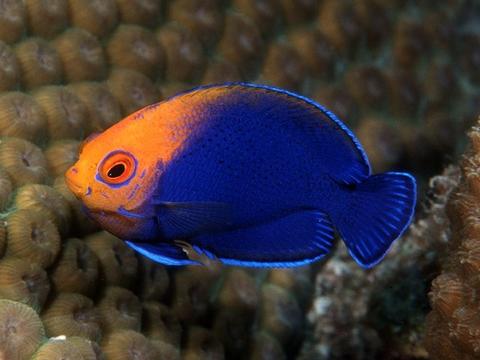 Tracey's favorite fish, the Cherubfish, is a member of the Angelfish family. Photo courtesy ReefNet. 
What is your favorite thing/memory about REEF and the Volunteer Survey Project?
The REEF members are what makes the REEF survey trips so wonderful. I love how everyone is so helpful. And I learn new things all the time!
Feel free to share anything special about your 1,000th survey (site, location, special fish, etc.)
My 1,000th survey was in Cozumel, but I don't remember the details.
Feel free to share anything else about yourself and your diving adventures!
I've been a Cozumel REEF Field Survey Trip Leader for 8 years now. I enjoy teaching people and exploring new places. And it amazes me that I keep finding new species here in Cozumel!