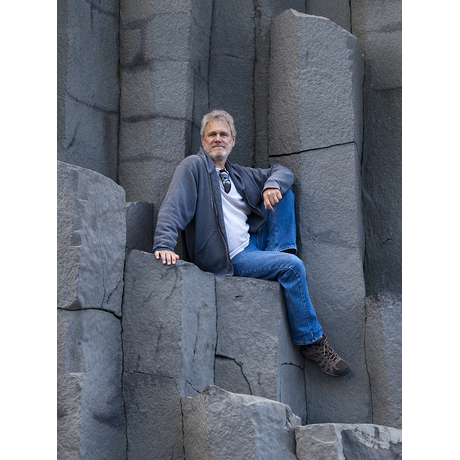 Ken Marks has been a REEF member since the beginning of the Volunteer Fish Survey Project, more than 25 years ago. Through his work with REEF, he has been able to participate in a variety of scientific surveys in many areas over the years - including Haiti, a country that is not known for tourism, much less diving. Ken's involvement in a recent biodiversity survey of the newly established marine protected area of the Three Bays National Park on Haiti's northern coast provided a rare opportunity to gather some REEF data in this remote area. Despite the expected scarcity of fishes on the reefs due to extreme fishing pressure, this survey trip did hold an unsuspected surprise. Join us to learn more about Ken's experience and hear him tell the story of an exciting discovery he made while in Haiti.
---
About REEF Fish & Friends
REEF Fish & Friends is a free, monthly seminar series that features engaging ocean-themed presentations from guest speakers. Snorkelers, divers, and marine life enthusiasts are invited to join informal discussions and mingle with members of our friendly, ocean-minded community. Complimentary appetizers and refreshments are provided. The evening kicks off with a social starting at 6:15pm, and the presentation begins at 7pm.