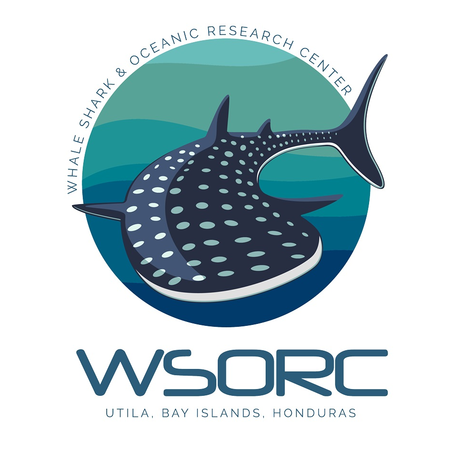 This month, REEF is proud to highlight one of our outstanding Conservation Partners: Whale Shark & Oceanic Research Center in Utila, Honduras.
REEF Conservation Partners are active organizations and dive shops dedicated to protecting marine environments. As valued REEF ambassadors, they teach fish ID classes, host survey dives, organize volunteer events and more. Read on to find out how you can get involved with these centers of conservation action!
With more than 80 partners across the country and beyond, there are plenty of opportunities to engage! You can see the full listing of Conservation Partners or register your business or organization as a REEF Conservation Partner here:
www.REEF.org/conservation-partners.
Whale Shark & Oceanic Research Center
Whale Shark & Oceanic Research Center (WSORC) is a marine conservation organization located on the island of Utila, with ample ways for divers and snorkelers to get involved with REEF and other marine conservation initiatives. WSORC actively engages interns and volunteers with the Volunteer Fish Survey Project through fish identification courses, conducting fish surveys and working to become Level 2 REEF Surveyors. In addition to REEF surveys, interns and volunteers also monitor the local whale shark population, conduct invasive lionfish removal dives and research, conduct surveys to monitor reef health, outplant coral and mangroves, and participate in weekly conservation activities like beach cleanups. We encourage all of you to check them out and join in the fun as they work to conserve marine environments in Utila!
Conservation Actions – How can you get involved?
•
Become an intern with WSORC!
Interns have the opportunity to get involved with REEF through studying Caribbean fish identification and conducting REEF surveys. Interns also get hands-on experience with coral and invertebrate identification, invasive species containment and lionfish removal, and more! Those interested in pursuing a career in marine conservation can also complete their open water up to instructor courses throughout their internship. WSORC offers week-long, month-long, and two month programs for anyone interested in learning how an NGO operates, expanding their knowledge on conservation techniques, or being able to identify marine organisms!
•
Volunteer with WSORC
to get involved with their ongoing monitoring and research projects, invasive species containment program, and coral and mangrove restoration programs.
•
Join an Ocean Safari Eco-tour
to search for and respectfully encounter marine wildlife around Utila, including whale sharks, dolphins, tuna, manta rays, and more.
Why is conserving marine environments important to WSORC?
Our philosophy is based around education, that in order to make a difference in this world and inspire others to do the same, first you must teach people why changes need to happen and how they can actively contribute to the solution. You need to protect what you love, otherwise our reefs will become a fictional fairy-tale that we will one day read to our grandchildren.
For more information, visit WSORC's
website
or check them out on Facebook or Instagram at @wsorc_life.