Hosted in Key Largo, Florida, REEF Fest is a celebration of marine conservation. This annual event features ocean-themed seminars, dive, snorkel, and kayak trips, and social gatherings. All REEF Fest events are open to the public. We're extremely thankful to our wonderful sponsors, who provide financial and in-kind support to make this one-of-a-kind ocean conservation event possible. Interested in becoming a REEF Fest sponsor? Click here for more details.
---
THANK YOU TO OUR REEF FEST 2023 SPONSORS!
PLATINUM SPONSORS

GOLD SPONSORS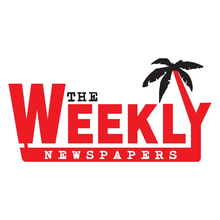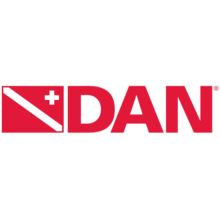 IN-KIND EVENT SUPPORT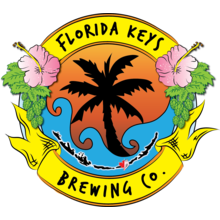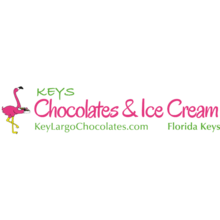 A special thank you to the Monroe County Tourist Development Council for their longtime support of REEF Fest via advertising funds.

REEF Fest is sponsored in part by the State of Florida through the Division of Arts and Culture and the National Endowment for the Arts.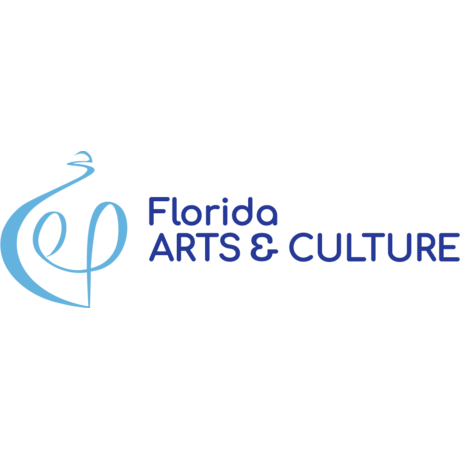 Become a REEF Fest Sponsor
You can show that you care about the health of our oceans by becoming a sponsor of REEF Fest! All proceeds from REEF Fest directly support the future of our oceans through REEF's marine conservation programs. Please see the REEF Fest 2023 sponsorship guide for more details. To learn more about specific sponsorship opportunities, please contact events@REEF.org or call (305) 852-0030.