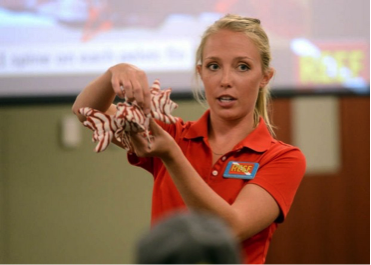 1. Outreach and Education
:  Interns represent REEF and increase the public's awareness about marine conservation and ocean ecosystems at community events. REEF Interns set up interactive displays and talk with the public at events such as seafood festivals, art shows, fishing tournaments, science nights, and boat shows throughout the Florida Keys and South Florida.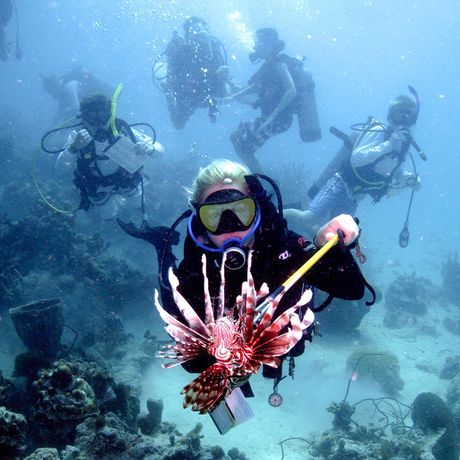 2. Invasive Species Control:
Interns are critical to REEF's ongoing lionfish monitoring research projects in the Upper Florida Keys. Duties include lionfish surveys, fish population surveys, lionfish collection and removal, and lionfish dissections. Interns also help implement REEF's Summer Lionfish Derby Series in Key Largo and South Florida. There is a wide array of jobs to do at these events including registering teams, measuring lionfish, filleting lionfish, and educating the public.
3. Dive:  Each week REEF Interns have the opportunity to go scuba diving with a local dive shop and conduct fish surveys. Interns act as REEF ambassadors on the dive boats, encouraging other divers to become REEF members and to get involved with the Volunteer Fish Survey Project. Interns can also gain new dive certifications and advance through REEF's surveyor levels.
4. Research: Interns will get to participate with practical marine conservation field experience with monitoring protocols, procedures, and data management.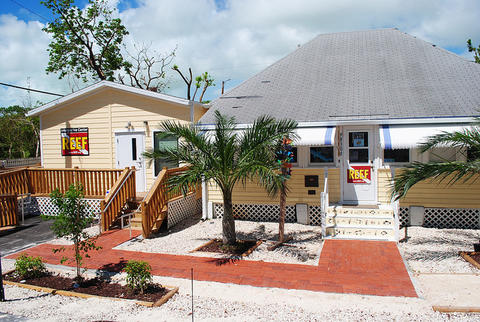 5. Daily Non-Profit Operations:  A significant portion of the internship consists of working in the REEF HQ office in Key Largo. REEF interns are often the first point of contact and smiling faces representing our organization. Tasks range from answering phone calls and interacting with visitors to scientific data entry and event planning. There's never a dull day in the office!
6. Network: Interns are given ample opportunity to meet and network with important figures in marine science, SCUBA diving, underwater photography, and conservation.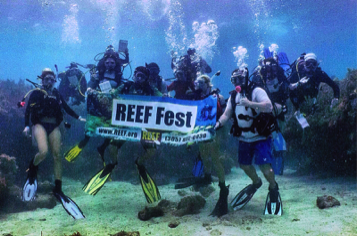 7. Volunteer:
Interns are encouraged to spend time each week volunteering with non-profit, governmental, educational, or environmental organizations. These volunteer projects are a great opportunity for interns to expand their skill sets and network with other professionals in the field.
8. Event Organizing: REEF interns are treated as valuable members of the team and play a huge part in making our events happen. As an intern you will learn valuable skills in event planning by organizing lionfish derbies, mixers like Fish and Friends, REEF fest, a summer camp, and more!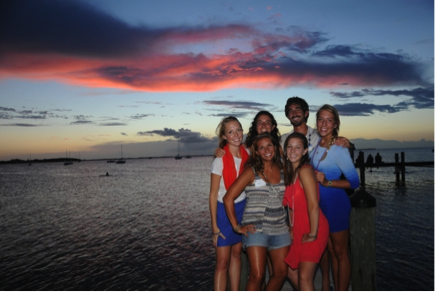 9. Make Friends and Explore:
While here you will make friends that last a lifetime, and together you can explore the mangroves, seagrass beds, and coral reefs of the Florida Keys.
10. Figure out what impact you want to have: A unique feature of this internship is the freedom and encouragement to start your own initiatives. If inspiration strikes or you want more experience doing a certain kind of work, you can branch out! Past intern-led projects include The Giving REEF, graphic design projects, Headquarters improvements (installation of an electric car charger, butterfly garden, interpretive signs, etc.), translation of teaching materials, creating content for social media, and more.